The Rwanda Media Commission (RMC) opposes BBC ban
© 2014 AFP
A Rwandan media regulatory body said Friday it opposed calls for the BBC to be banned from broadcasting in the country after it aired a controversial documentary on the country's leadership and the genocide of 1994.
The Rwanda Media Commission (RMC), an independent body, said the programme was "insulting" and that the BBC was guilty of "distorting the history of genocide", but added a ban "should not be the solution".
Earlier this week furious lawmakers in parliament called for the FM licence the BBC uses to broadcast across the country -- in English, Kinyarwanda and French -- to be withdrawn.
The BBC documentary, "Rwanda's Untold Story", was broadcast earlier this month and highlighted growing criticism of President Paul Kagame and revived allegations that his Rwanda Patriotic Front (RPF) -- then a rebel group, now the ruling political party -- was behind the shooting down of a plane that triggered the genocide.
President Kagame told parliament earlier this month that the BBC had chosen to "tarnish Rwandans, dehumanise them" and accused it of "genocide denial".
An estimated 800,000 people, mostly minority Tutsis, were killed in just 100 days -- a rate of killing that was far faster than the Holocaust in World War II.
"We all understand that the documentary is insulting, is distorting the history of genocide against Tutsis but taking the further step to revoke the licence of BBC should not be the solution," said RMC president Fred Muvunyi.
"The BBC does not only broadcast news about Rwanda but worldwide news. Revoking the licence... punishes the ordinary people who benefit from what we listen to BBC," he said, calling on the government to "ignore the parliament's recommendations."
Prominent international academics, experts and diplomats have also accused the BBC of being "recklessly irresponsible" by allegedly promoting a revisionist account of the genocide in the documentary, notably by questioning the number of Tutsis who were killed.
The BBC, one of the country's most popular broadcasters, said the programme in "no way" sought "to downplay or conceal the horrifying events of 1994" and subsequent events.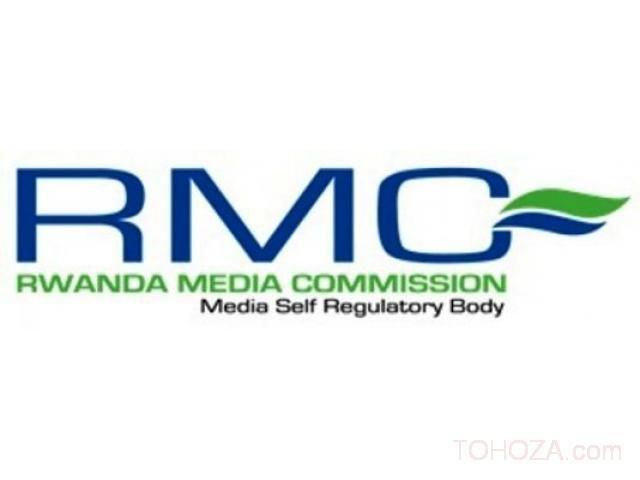 Pour être informé des derniers articles, inscrivez vous :