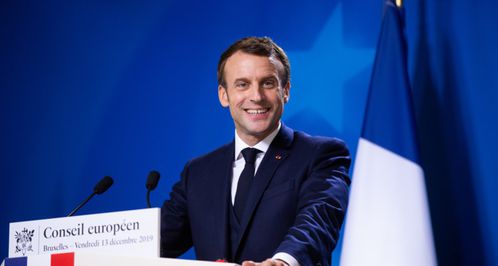 Nicolas Sandanassamy Publié le 31/01/2020 https://www.capital.fr/economie-politique/notre-pouvoir-dachat-a-t-il-vraiment-augmente-avec-emmanuel-macron-1361161#utm_source=Welcoming&utm_medium=cpc&utm_campaign=emailwelcoming Depuis un an, sous une intense...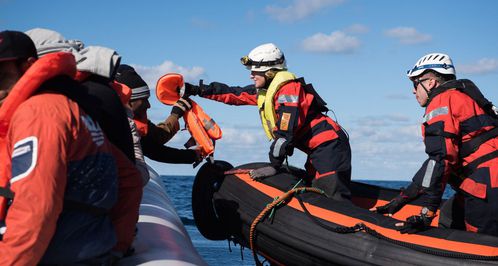 Le «mur flottant» compliquera la tâche des sauveteurs et sauveteuses en mer méditerannée. © Chris Grodotzki / Sea-Watch.org Le gouvernement grec a annoncé vouloir installer un système de barrages flottants de 2,7 km le long des côtes de Lesbos, afin de...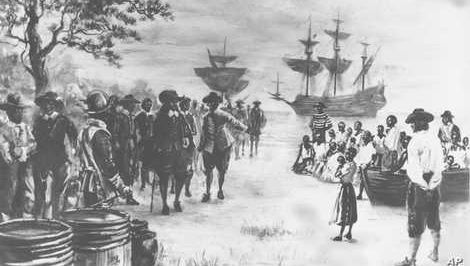 In late August 1619, an English pirate ship named the White Lion sailed into the mouth of the Chesapeake Bay and anchored at Point Comfort. It deposited, according to handwritten records, "20 and ...
Share via Email Print this page By Frederic Nkundikije January 27, 2020 12:55 AM Ruling party CNDD-FDD has announced that Secretary-General Evariste Ndayishimiye will be its candidate for the presidential election slated for May. Ndayishimiye was chosen...
Personnage clé dans l'affaire du financement libyen, l'intermédiaire Alexandre Djouhri, réclamé depuis des années par la justice française, est arrivé jeudi à l'aéroport de Roissy et devrait être présenté d'ici 24 heures aux magistrats anticorruption...