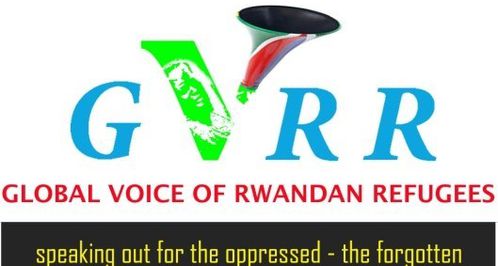 - Report_Cantoned1.pdf GVRR - Speaking out for the oppressed – the forgotten 26 January 201 W hilst the vision is to contribute to finding a durable solution to Rwandan refugee problem, the mission are threefold: (i) to speak out for atrocities being...
Press statement - For Immediate Release 26th January, 2018 Minister of Foreign Affairs Hon Joseph Malanji says Zambia has been implementing an open door asylum policy which has enabled thousands of asylum seekers and refugees to seek sanctuary in the...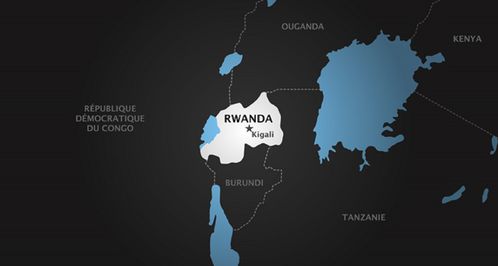 Chaîne Yutube de la Tribune Franco-Rwandaise http://www.france-rwanda.info/
Uploaded by JMV NDAGIJIMANA on 2017-10-30.
Uploaded by JMV NDAGIJIMANA on 2018-01-25. L'Autorité de l'immigration a commencé à dire aux demandeurs d'asile érythréens qu'ils doivent partir pour le Rwanda ou être emprisonnés indéfiniment. Ilan Lior Jan 22, 2018 1:58 PM (Traduit par T F R via Google...