Andrew Mitchell, a british "blanc-menteur without borders", worse than Tony Blair.
Andrew Mitchell, former british minister, said : "Since the Americans say is, I guess it's true and I agree". Amen, your Excellency!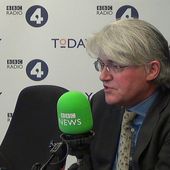 'Reprehensible abuse' of European Arrest Warrant, 23/06/2015, Today - BBC Radio 4
Arrest in London of Rwanda's intelligence chief is a 'political move', says Mitchell.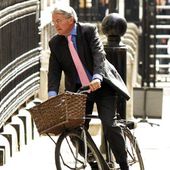 Andrew Mitchell resigns following allegations he called police 'plebs'
David Cameron has been delivered a humiliating blow, with a broken Andrew Mitchell quitting as chief whip, abandoning a month-long fight to save his career and fend off claims that he had referred ...
http://www.theguardian.com/politics/2012/oct/19/andrew-mitchell-resigns-police-pleb
Pour être informé des derniers articles, inscrivez vous :