Posted on July KIGALI — Rwanda's President Paul Kagame says he will continue to carry out intelligence to protect Rwanda because "that's how countries operate:. Mr. Kagame during an interview with the Financial Times in the wake of revelations of saying...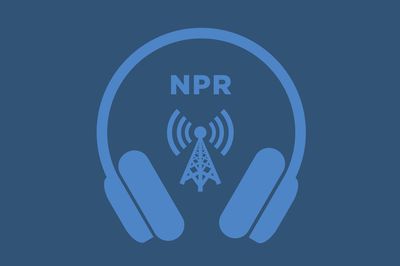 NPR's Noel King talks to activist Carine Kanimba whose phone was infected with spyware. Her father is an imprisoned dissident, whose story inspired the film Hotel Rwanda. July 21, 2021 5:01 AM ET Heard on Morning Edition LISTEN · 4:55 4-Minute Listen...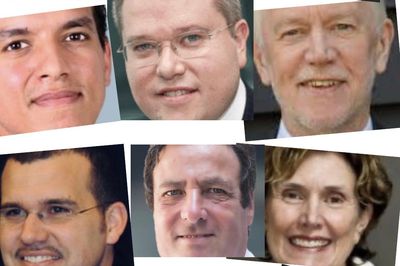 The number of Westerners General Paul Kagame is installing in leadership positions of Rwandan institu tions has risen to eleven. The latest addition is an American named Scott Ford whom Kagame ... David Himbara Get started Open in ap General Paul Kagame...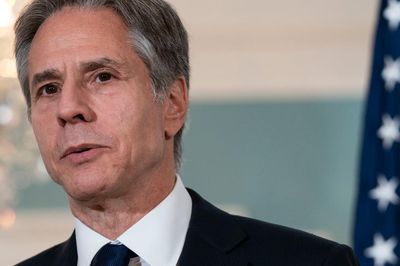 Le gouvernement de Joe Biden a invité, mercredi 14 juillet, des experts de l'ONU à examiner le bilan des Etats-Unis en matière de racisme envers les Afro-Américains, prenant le contre-pied de s... Le secrétaire d'Etat Antony Blinken a invité aux Etats-Unis...
ISHEMA TV Turi Imboni ya Rubanda Nitwe Ba mbere mu gukora inkuru n'ibiganiro bicukumbuye hano k'ubutaka bw'u Rwanda no gukorera ubuvugizi abaturagehttps://w...