THE KILLING OF PATRICK KAREGEYA, THE FORMER RWANDAN SPY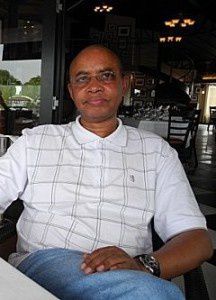 No arrests have been made so far in connection with the killing of Patrick Karegeya, the former Rwandan spy, in South Africa last week.
According to The Mail and Guardian, his alleged murderer entered the country on a fake South African passport.

Karegeya founded an opposition party, the Rwandan National Congress, which has accused the Rwandan President of masterminding Karegeya's assassination.
The killing has led critics to revisit other serious allegations against Paul Kagame.
Judi Rever, an investigative journalist, has been documenting crimes that are being blamed on Kagame and his party, the Rwandan Patriotic Front.
She spoke to RFI's Michel Arseneault:
http://telechargement.rfi.fr.edgesuite.net/rfi/anglais/audio/modules/actu/201401/A26_INVITE_AFRIQUE_Judi_REVER.mp3

https://soundcloud.com/radiofranceinternationale/anti-kagame-allegations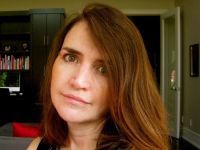 Pour être informé des derniers articles, inscrivez vous :