Police arrests Kizito Mihigo
Police arrests Kizito Mihigo, Cassien Ntamuhanga and Jean-Paul Dukuzumuremyi
http://www.newtimes.co.rw/news/index.php?a=76061&i=15692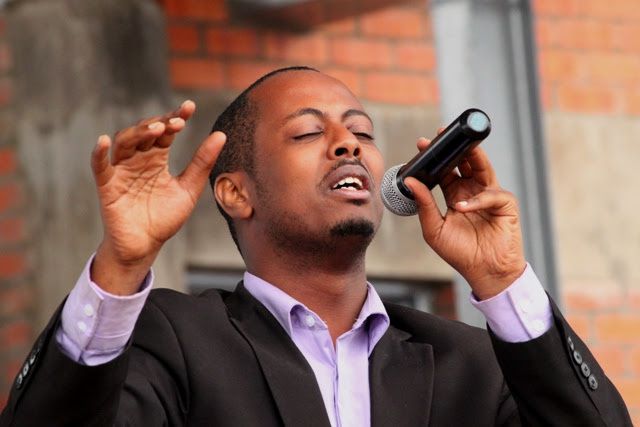 Photo :  Kizito Mihigo
Rwanda National Police today revealed the arrest of three individuals suspected of offenses against state security.
The three who the Police believe had been recruited by Rwanda National Congress and working for some time in collaboration with the FDLR are: Kizito Mihigo, a musician who was arrested last Friday; Cassien Ntamuhanga, a journalist at Amazing Grace Radio who had earlier been reported missing was arrested this morning; and Jean-Paul Dukuzumuremyi, a demobilised soldier arrested last Saturday.
Mihigo, Ntamuhanga and Dukuzumuremyi are under investigation for involvement in planning terrorist attacks against Rwanda, planning violent overthrow of the government, planning to assassinate government officials and inciting violence among the population.
The three are suspected to be working closely with senior members of Rwanda National Congress (RNC) and the FDLR, and participating actively in a network that has carried out several grenade attacks and continues to plan terrorist action against Rwanda.
Police Spokesperson, ACP Damas Gatare said:
"The Police is in possession of ample evidence including grenades and testimonies obtained from other accomplices arrested during the course of investigation. Kizito Mihigo Cassien Ntamuhanga and Jean-Paul Dukuzumuremyi have admitted to working closely with senior members of RNC and FDLR, an active network that has carried out several grenade attacks in Rwanda.
"The case file will now be submitted to the prosecution. However, investigations continue to arrest other members of the network still at large. We encourage the public to continue to share relevant information with the Police."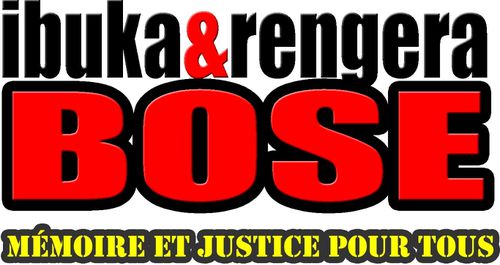 Pour être informé des derniers articles, inscrivez vous :