usa afrique
President Joe Biden signed an executive order on Tuesday that codifies a 2020 law dealing with Americans held hostage or wrongfully detained abroad. Drawing on the 2020 Robert Levinson Hostage ... Executive Order on Bolstering Efforts to Bring Hostages...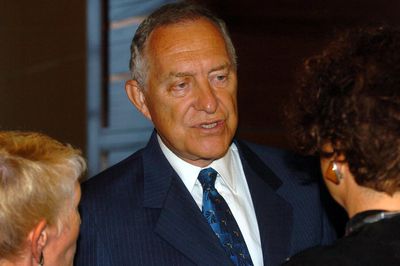 Robert C. Krueger, who followed two U.S. House terms with a brief interim appointment to the Senate before launching a sometimes-hazardous diplomatic career, has died at age 86. Lux Funeral Home of It was late afternoon on Wednesday, October 20, 1993,...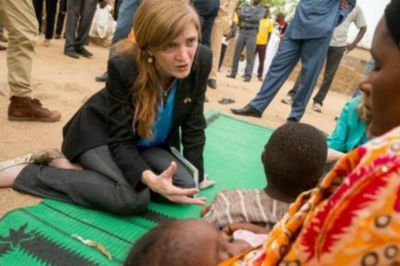 Un garçonnet camerounais a été tué accidentellement lundi dans son pays après avoir été percuté par une voiture du convoi de l'ambassadrice des Etats-Unis à l'ONU Samantha Power, en tourn...