Kagame Practicing Self-Defeating Ideology — Says Museveni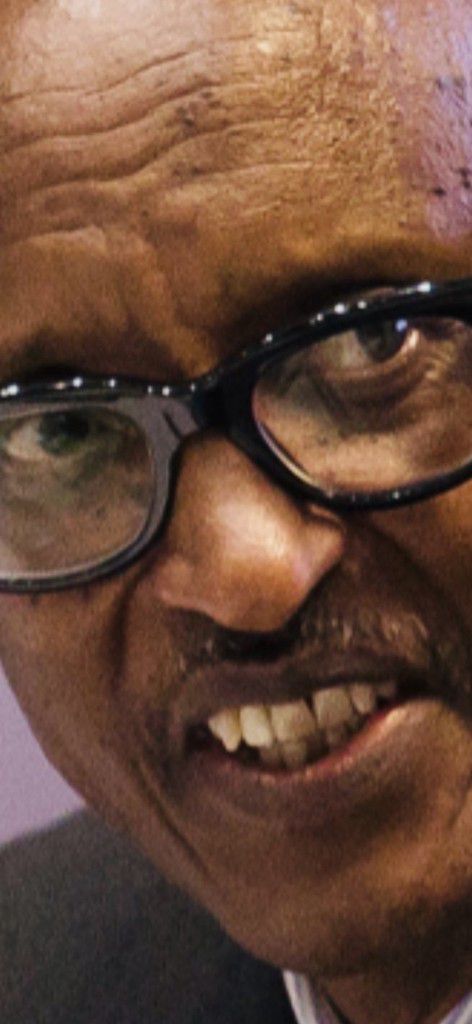 By David Himbara
Uganda's President Yoweri Kaguta Museveni has mostly kept silent on the closure of Rwanda/Uganda border by his Rwandan counterpart, Paul Kagame. After calling the border closure a mere "hiccup" that Uganda has overcome by finding other markets, Museveni added the following:
"Africans will rally behind a cause that caters to their needs such as trade of goods and services, and governments that choose to curtail this basic tenet are practicing self defeating ideology."
Museveni did not mention any names. But of course the elephant in the room is Kagame. No other ruler in Africa has performed such a primitive act reminiscent of medieval times.
Pour être informé des derniers articles, inscrivez vous :