rwanda
Uploaded by Faustin Ntaki on 2014-02-24. Dropbox is a free service that lets you bring your photos, docs, and videos anywhere and share them easily. Never email yourself a file again! Uploaded by Chris Kamo on 2015-05-11.

Dore audio y'Ikiganiro kijyanye n'icyunamo, mugusoza icyo kiganiro, umuyobozi mukuru w'Ihuriro ry'Inyabutatu - RPRK arasoma iryo jambo: Listen to kwibuka by Kubwimana Muhamadi #np on #SoundCloud 04 April 2015 Editorial/Ubwanditsi Babyeyi, bavandimwe,...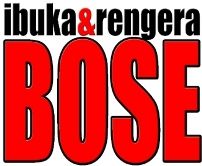 PRESS RELEASE The Rwandan platform for Dialogue, Truth and Justice (RDTJ) – a South Africa-based Rwandan refugees' organisation – strongly condemns a wave of xenophobic attacks against foreigners, mainly non-citizens hailing from African countries. These...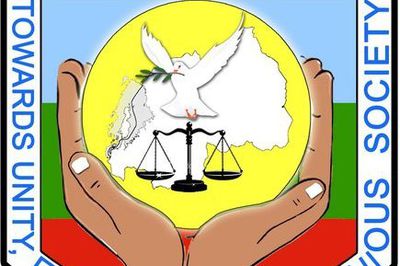 THE RDTJ CONDEMNS XENOPHOBIC ATTACKS AGAINST FOREIGN NATIONALS http://t.co/zRHaeA3OwW #Rwanda #Droitsdel'homme #Afrique

April 20, 2015
BERNARD LUGAN À PROPOS DU GÉNOCIDE AU RWANDA http://t.co/UbBvI71Nr0 #Rwanda

April 19, 2015