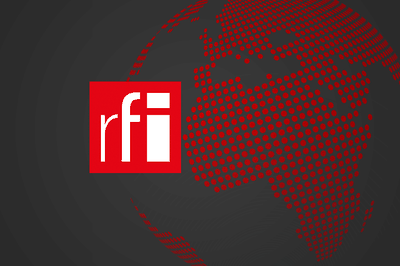 Burundi: un des leaders de la tentative de coup d'Etat revendique les attaques dans le pays http://t.co/MVb2CMh0ue via @RFI

July 06, 2015
Perezida Kagame yiyamye abamushinja guhonyora uburenganzira bw'ikiremwamuntu, by'umwihariko Perezida w'u Bufaransa, Francois Hollande. "Ubu ndi umuntu wibutswa? Ubu hari umuntu undeba akansangamo ko
Les chiffres donnent presque le vertige à la Wallonie : 200 millions d'euros investis, sur 90 000 m², pour accueillir 200 entreprises high-tech de Belgique et de Chine. D'ici deux mois, la ...
By René Claudel Mugenzi The Belmarsh high security prison in South East London has recently entertained a new resident for a few days before he appeared in front of Westminster Magistrates' Court for an extradition court hearing last month. This VIP was...
By René Mugenzi In the wake of the arrest in London of the Director of the Rwandan National Intelligence and Security Services, Lt General Karenzi Karake for crimes against humanity and war crimes, a researcher at the Global Campaign for Rwandan's Human...