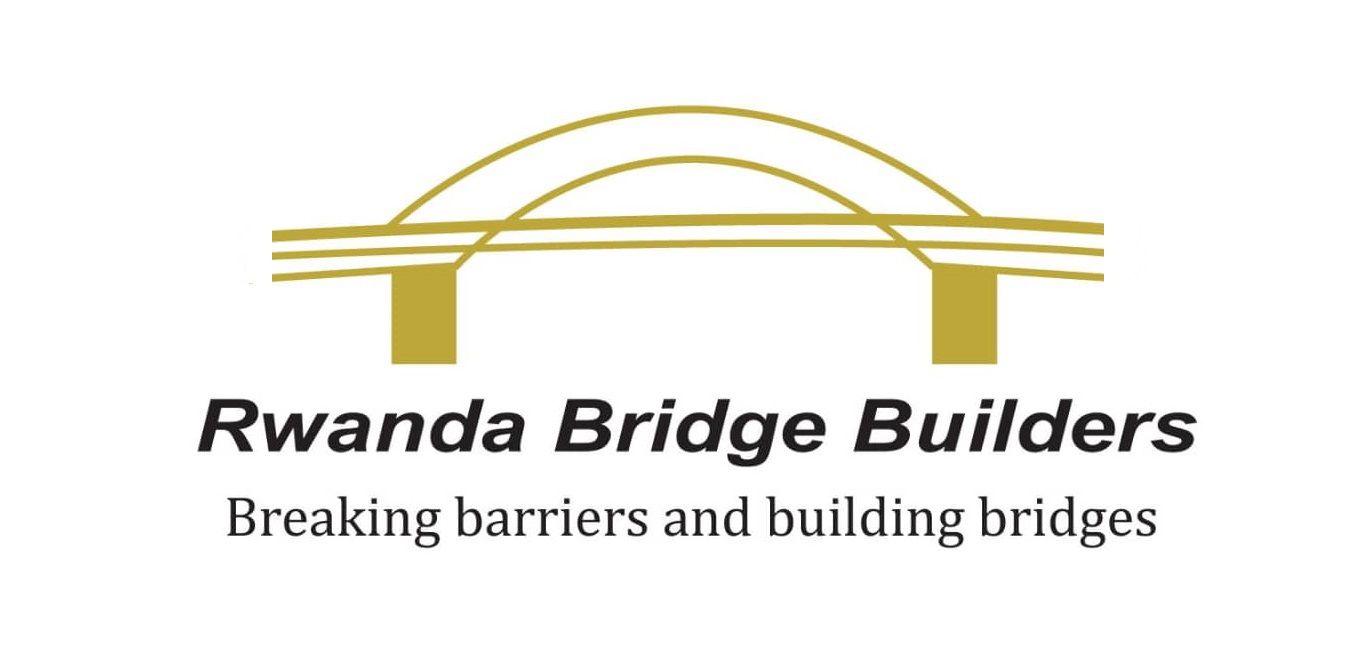 Excellency Edgar Lungu
President of the Republic of Zambia
June 22, 2021
RE: Condolences to the government and people of Zambia
Your Excellency,
Rwanda Bridge Builders (RBB), a Consultative Framework of Rwandan Political and Civil Society Organizations in exile, has learnt with great sorrow of the death of His Excellency Kenneth Kaunda, a defining figure in the struggle for the independence of Zambia who led the country for 27 years, and would like to extend our deepest condolences to the government, the people of Zambia and to the bereaved Kaunda family, during this period of mourning.
Late President Kaunda will be long remembered for his immense contribution to the liberation of Africa and as a staunch fighter for African Unity who became one of the founding fathers of the Organization of African Unity in 1963 that has become "African Union". He was at the forefront of the fight to dismantle the apartheid regime in South Africa. He will also be remembered for his generous support to thousands of refugees escaping conflict in their own lands and for his famous stand that Zambia will not be free until Africa is totally free.
As we celebrate President Kaunda's life, Rwanda Bridge Builders (RBB) would like to thank the government and people of Zambia for keeping alive the warm and legendary hospitality that has been extended to Rwandan refugees. We count on the Government of Zambia in supporting efforts to rein on the Rwanda regime to end repression inside and across borders that make Rwandan refugees reluctant to go return home and forces others to flee the country.
Sincerely,
Rwanda Bridges Builders
Contact address: rwandabridgebuilders@gmail.com